Contaminant-Constrained Manufacturing Systems
Surface Contamination Constrains Manufacturing
Manufacturing systems comprise numerous processes and apparatuses needed to fabricate a product. In addition, manufacturing systems require inputs such as space, energy, materials, labor, and time. Processes include wire bonding, hard metal turning, precision assembly, adhesive bonding, welding, and inspection, among many other examples. Manufacturing systems which are constrained in one or more ways by the presence of surface contamination in one form or another may be described as contaminant-constrained manufacturing systems. Examples of constrainment are just as numerous and include for example the presence of thin film organic residues on manufacturing surfaces that interfere with the formation of a strong adhesive or cohesive bond, excessive machining heat that degrades cutting tool life and causes poor surface finish, and biological endotoxins (BET) remaining on a medical implant or surgical tool surface that can cause severe inflammatory responses in humans.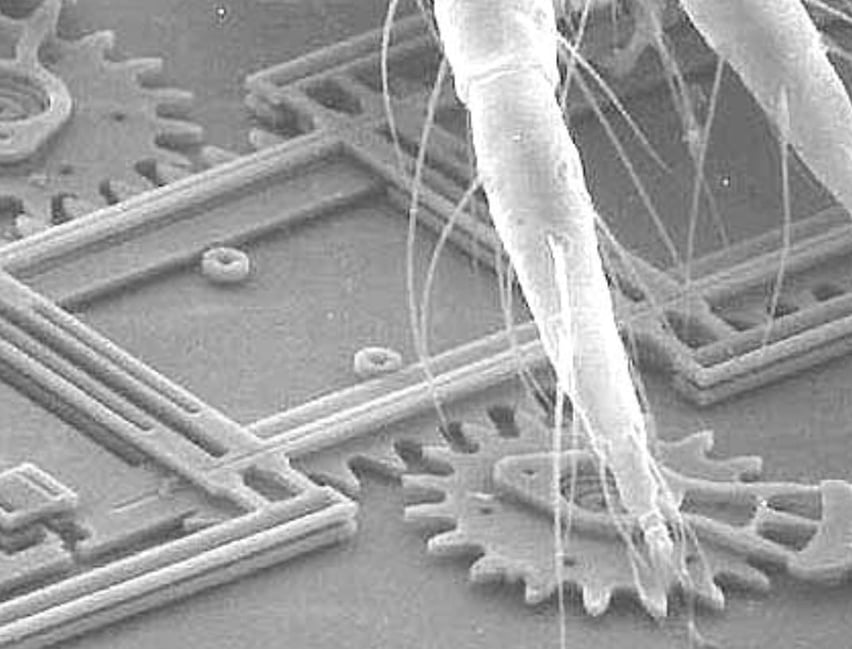 Examples of contaminant-constrained manufacturing systems include:
1) Ultrasonic bonding tip attaching aluminum (Al) circuit wires to nickel-plated copper pads.
2) Polycrystalline diamond (PCD) tipped tungsten carbide (WC) insert turning a superhard tungsten carbide cylinder.
3) Plasma spray applicator applying a molten aluminum alloy particle coating to a compressor housing.
4) Spray gun applying paint droplets to a plastic part.
5) Precision cleaning a porous shoulder implant.
6) Pneumatic dispenser applying adhesive to a polymer surface.
7) Tungsten carbide cutter drilling a hole through a stack-up layer of carbon fiber reinforced polymer (CFRP)-titanium-aluminum.
8) Laser cutting a flexible polyimide circuit.
9) Orbital polishing of an optical fiber bundle with an aqueous cerium oxide slurry.
10) Precision abrasive grinding a superalloy nickel metal with a CBN wheel.
11) Extraction of extruded silicone-jacketed electronic cables to meet the ASTM E595 outgassing standard.
Ready for next steps? Try our free Clean Manufacturing Consultation.